City of Miami Recreation Program Master Plan
Help us plan how you play! Provide your ideas and input for each question below.
Overview
Welcome to the City of Miami Recreation Program Master Plan project site. As a resident, worker, business owner, or visitor to Miami, we are seeking your input as the city launches this comprehensive planning project.

Questions for you!
We will have a revolving set of polling questions hosted on this site throughout the planning process some will be multiple choice while others will be open ended to foster a community dialog.
How would you rate the quality of the City of Miami's recreation programs or events you or members of your household have participated at some point in the last twelve months?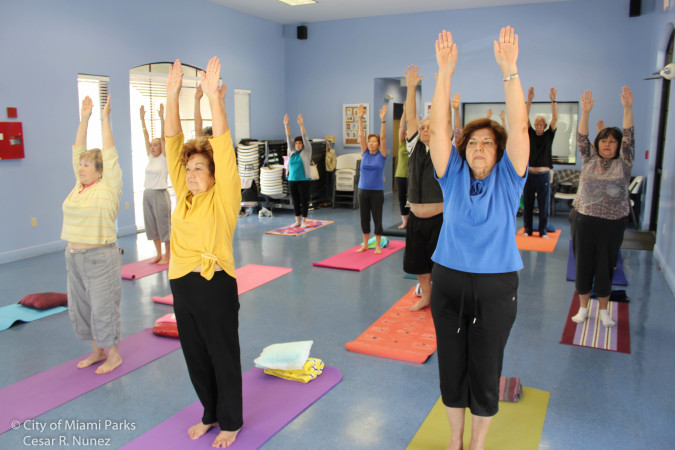 I haven't participated in any programs in the last 12 months
42%
Good (I would repeat participating)
19%
Excellent (I would recommend to others)
17%
Fair (I may partcipate again)
11%
Poor (I would not participate again or recommend to others)
11%
Closed to responses
| 36

Responses
Would you like to receive email updates about this project?
When choosing to participate in a recreation activity, what criteria do you identify as being most important to you? (Select all that apply)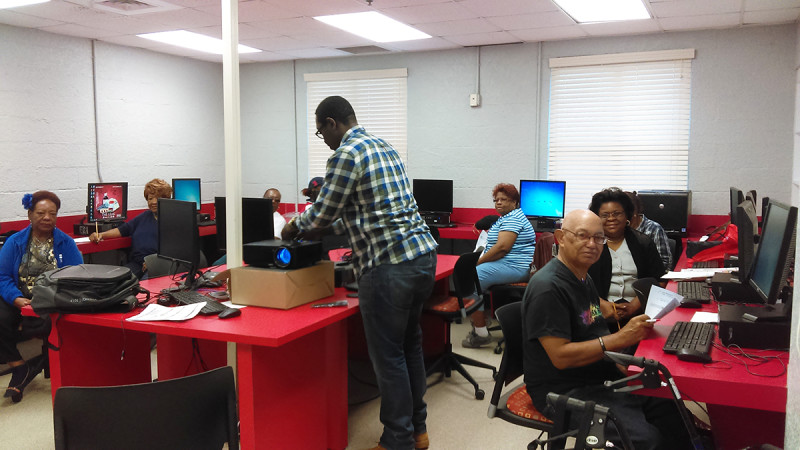 Closed to responses
| 25

Responses
What is the primary reason, if any, that prevents you or other members of your household from participating in recreation programs and services in Miami more often?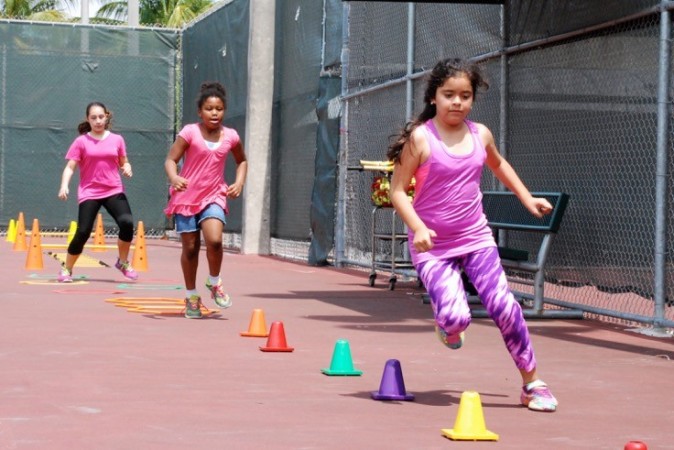 Closed to responses
| 19

Responses
What activities do you or members of your household currently participate in or have a need? (Select all that apply)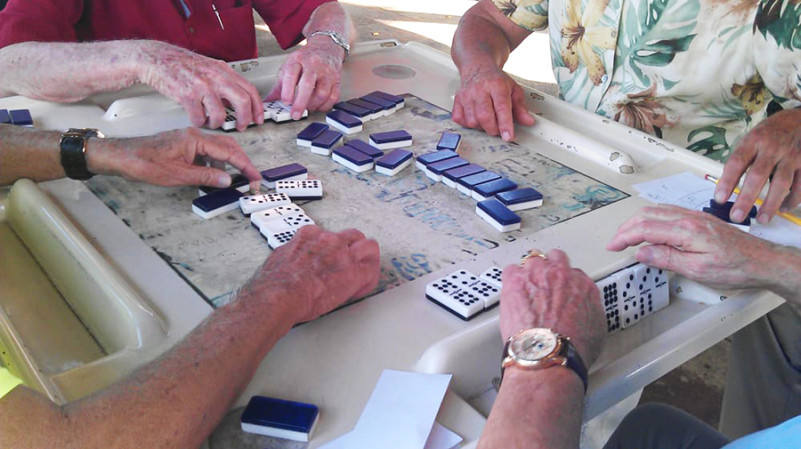 Closed to responses
| 24

Responses
Where do you recreate? On the map below, show us where you like to recreate, exercise, socialize, etc. Set a push pin at your nearby park or any other place and share what type of activity you like to do there. You can also draw a line for the route you like to walk, run or bike.
Event Calendar
Welcome to the calendar for the Recreation Program Master Plan. Be sure to check back here for up-to-date postings of opportunities to provide your ideas and thoughts with the planning team in-person. Mark your calendars, tell your neighbors, co-workers, friends and family! The following are upcoming events:
Mark your calendars!
The City just completed a series of community-wide meetings during the months of April and May; however, be sure to check back for upcoming opportunities to participate again!
General Project Information
The planning process will take most of 2017 and into the first half of 2018, so we ask that you bookmark this page and visit frequently as postings will be updated, opportunities to participate will be advertised, and draft materials will be made available to review.
The planning process will be approximately eight to ten months in duration. The project kicked-off in late 2016 and includes four main phases:
Phase 1: Existing Conditions Analysis (2017)
Phase 2: Long-Range Strategic Plan (Winter, 2018)
Phase 3: Action Plan (Spring, 2018)
Phase 4: Recreation Program Master Plan Development (Spring, 2018)
Adoption or approval of a final publicly vetted Recreation Program Master Plan is targeted for May, 2018
Site Etiquette:
This website is a limited public forum, intended to help in the distribution and collection of information pertaining to the Recreation Program Plan project. We ask that you post comments, ideas, or solutions aligned with the questions asked on this site and do not partake in posting negative comments or personal attacks against any other participants. The site is monitored for use of language and posts may be edited if found to be offensive. By use of this site, you agree to the terms of service located for review at the bottom of this page.
Use of your information:
We have the utmost respect for your privacy. This site allows visitors to read and gather project information without having to log in or provide contact information. If you wish to provide input on any of the polls or questions, you will be prompted to provide an email address so we can keep you informed about project events. You will not be required to provide this information in order to provide your input. if you choose to provide your email, we will send semi-monthly or monthly updates that will include notices of upcoming participation opportunities and project schedule updates. You can also chose sign-up for our email list by selecting YES in the question above and providing your email address. We value your time and appreciate your willingness to participate in this planning process!